Renew Your Body and Revive Your Mind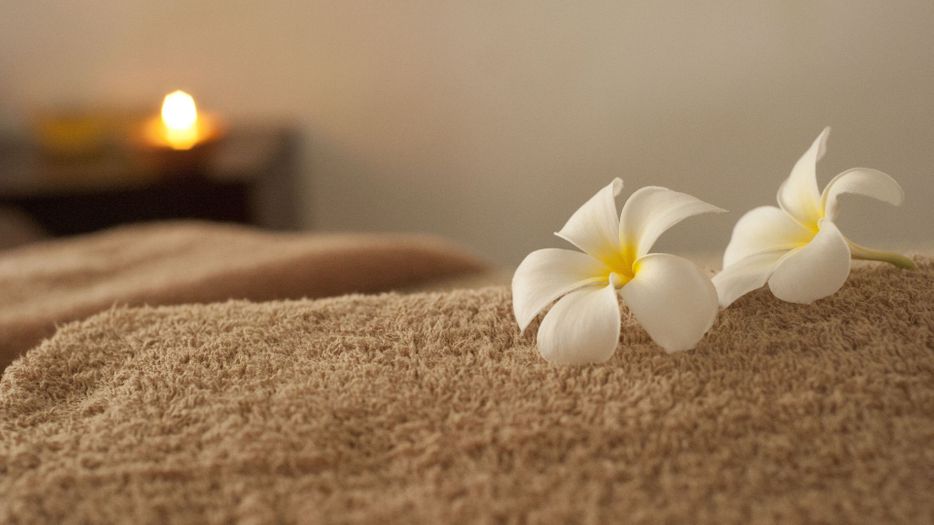 Step into serenity as you enter the soothing environment of The Original Atlas Beauty Hammam Spa. Allow our tranquil surroundings to transport you from the hustle and bustle of Northern Colorado to the serene tranquillity of Morocco. Be our guest and step into an experience that promises relaxation and rejuvenation. Why wait? Book an appointment today and begin your journey of relaxation and rejuvenation.
more
Welcome to our site! We are in the process of building our blog page and will have many interesting articles to share in the coming months. Please stay tuned to this page for information to come. And if you have any questions about our business or want to reach out to us, we would love for you to stop by our contact page.
Thank you!
more