Summer skin care ;essential tips for healthy and glowing skin
lifestyle by wafa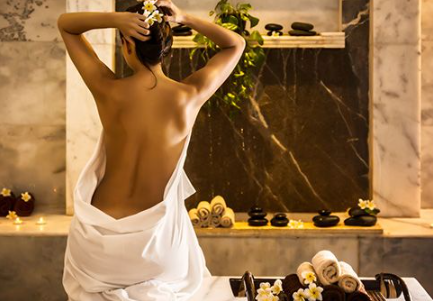 Experience Our Traditional Hammam Rituals
Our Hammam Spa offers unique treatments that blend ancient Moroccan tradition with American cosmetology. Guests indulge in everything from deep cleansing facials to decadent body wraps, each promising an unforgettable experience. Our highly trained staff's attention to detail ensures your Hammam spa experience is one of ultimate relaxation.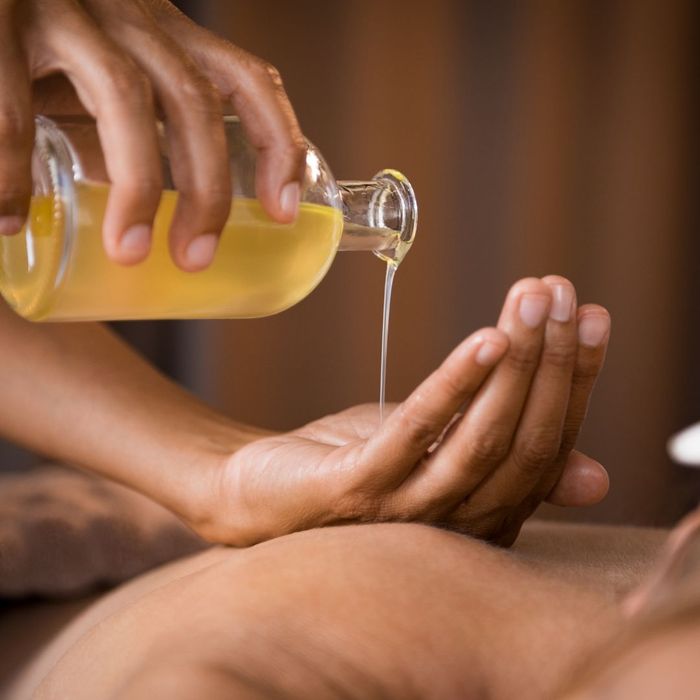 Relish In Our Luxurious Skin Care Services
At The Original Atlas Beauty Hammam Spa, your skincare needs are met with a bespoke selection of services. Our offerings range from our Signature Hydrafacial to specialized peels, each designed to target specific skincare needs and deliver visible results, leaving your skin radiant and refreshed.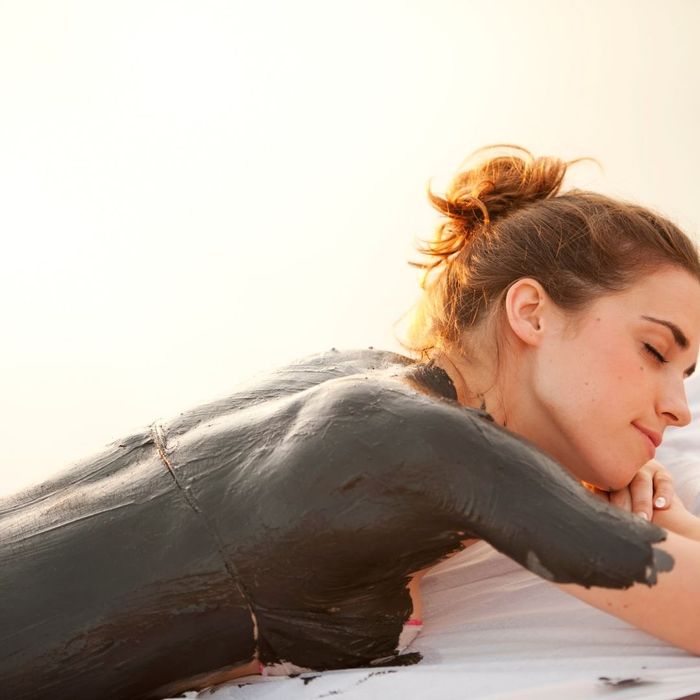 Indulge In Our Decadent Body Care Treatments
Luxuriate in our exquisite body care treatments that promise not only relaxation but rejuvenation. Choose from a variety of services, including a scrumptious body wrap of cashew, argan oil, and dark chocolate, or a revitalizing seaweed wrap. Each treatment is designed to leave your skin feeling irresistibly smooth and nourished.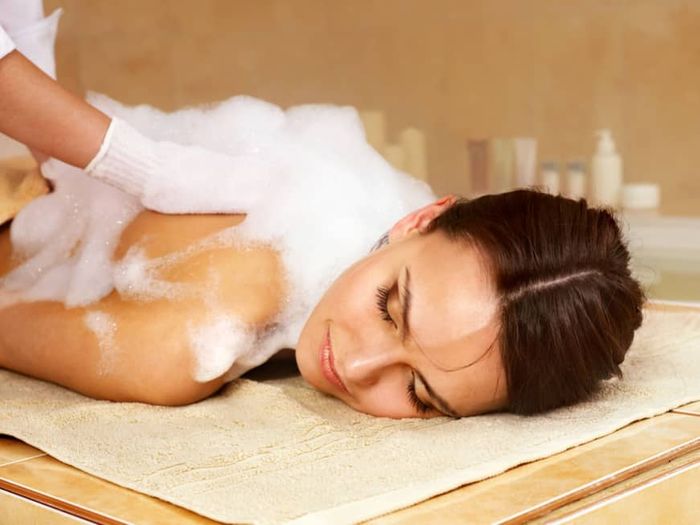 Enjoy Our Warm And Welcoming Atmosphere
Our spa is more than a place for treatments; it's a sanctuary for relaxation. You'll feel a sense of calm wash over you from the moment you enter. The soothing ambiance and our team's welcoming and attentive approach ensure you feel at home as you step into serenity.
At The Original Atlas Beauty Hammam Spa, we invite you to renew your body, rejuvenate your mind, and reignite your soul. Don't let another day go by without treating yourself to the spa day you deserve. Schedule your appointment today!